Posts tagged with "Madagascar"
---
27. June 2017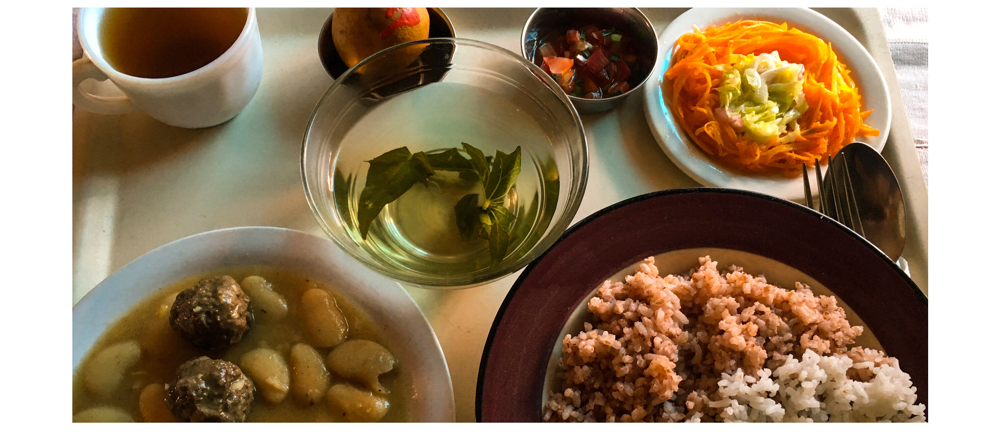 TOKO TELO is a malagassy Restaurant in the middle of the capital Antananarivo. The name means the three stone that are used to build up a fireplace for cooking and this restaurant is specialised on making Malagasy traditional food. They have a "A la carte menue", but also a day menue - and one of today's suggestions were meatballs Malagasy style. As you can see on the picture below did I get more than enough rice, red and white one and to be honest: I didn't even manage to eat the half of it....
27. June 2017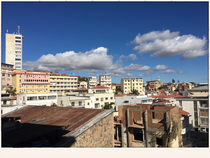 🎶🎶🎶 Home is where my heart is... ...my heart is my home 🎶🎶🎶 ❤️❤️❤️ This song has bin giggling around in my head most of this evening, and I have admit that this text fits my way of thinking about HOME. While waiting for the flight from Paris to Antananarivo yesterday did we suddenly run into a lady we knew, and the same happened on the flight and also in the terminal while waiting for our luggage. This all gave me the feeling of flying home when went down to...